current exhibitions:


'Circles and Florals'

together with:

Ruben van der Scheer



JULY 12 - OCTOBER 1st - 2023
Volmolen / Katoendrukkerij

Plantsoen Noord 2 -

Amersfoort
'

Big, Bold Botanics

'SEPTEMBER 8th - OCTOBER 1st - 2023
Open: wed. - sun. 11:00 – 19:00
t NACO huisje - De Ruijterkade 99, Amsterdam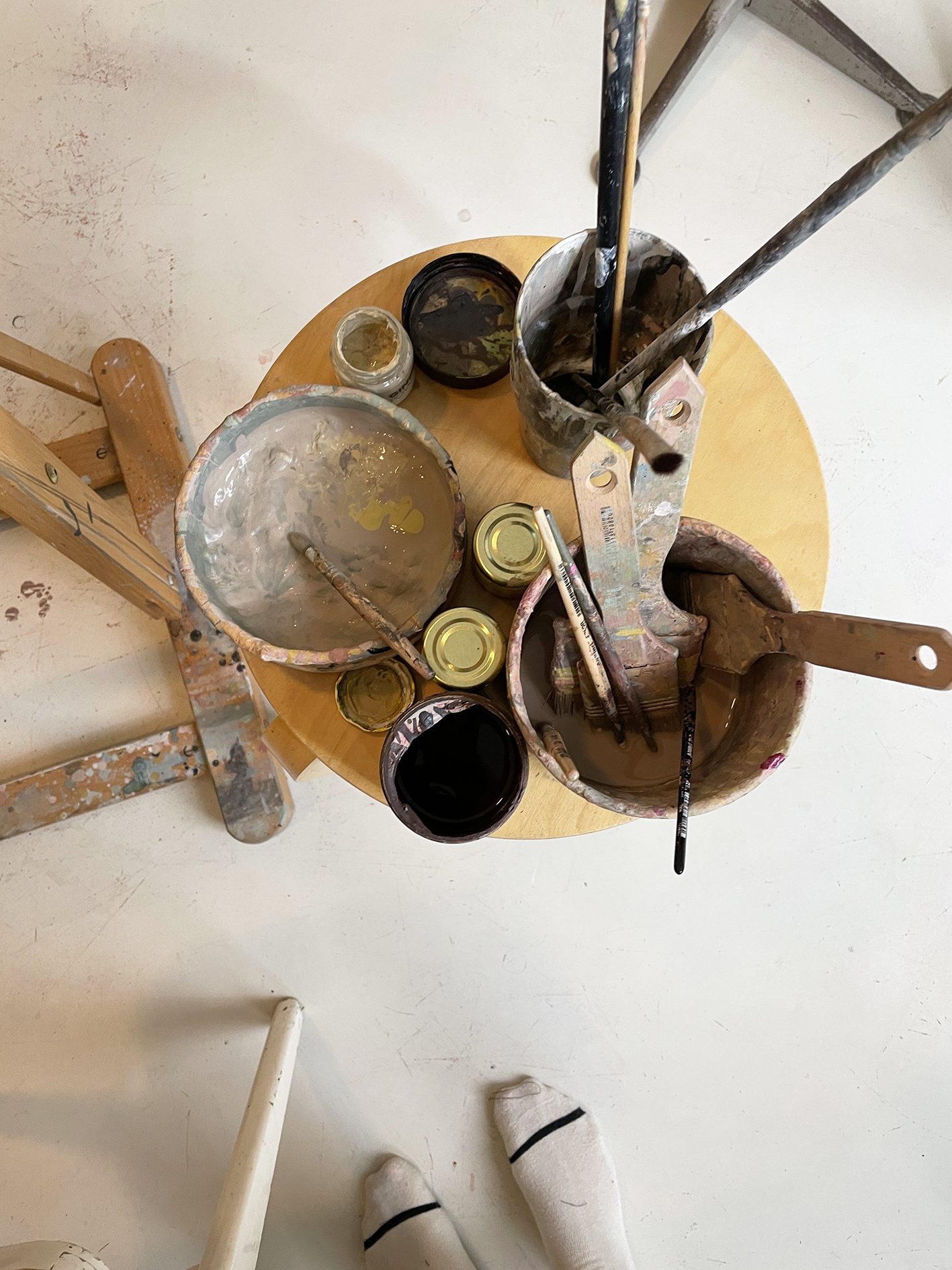 'there is a crack in everything
that is where the light gets in'
-leonard cohen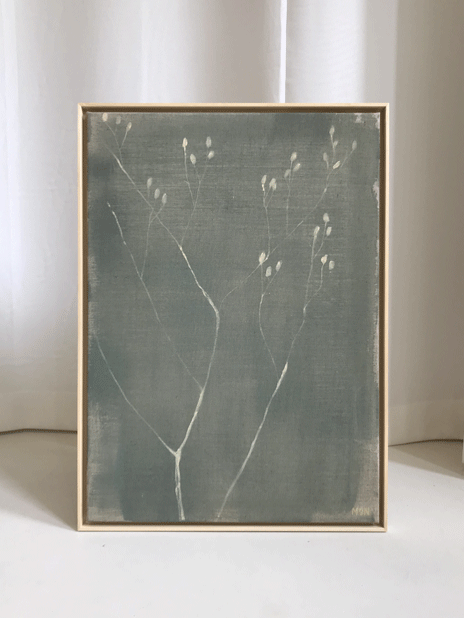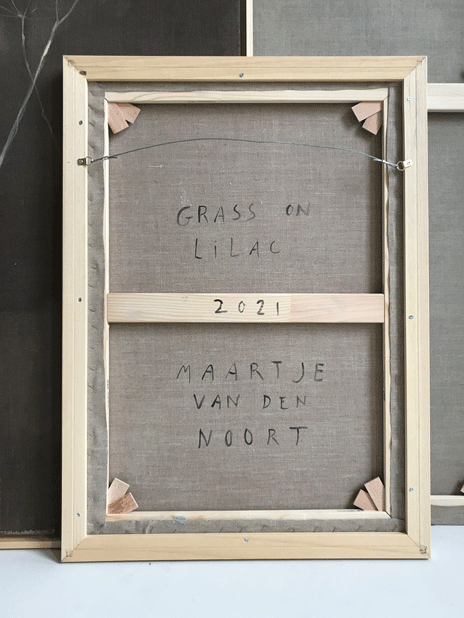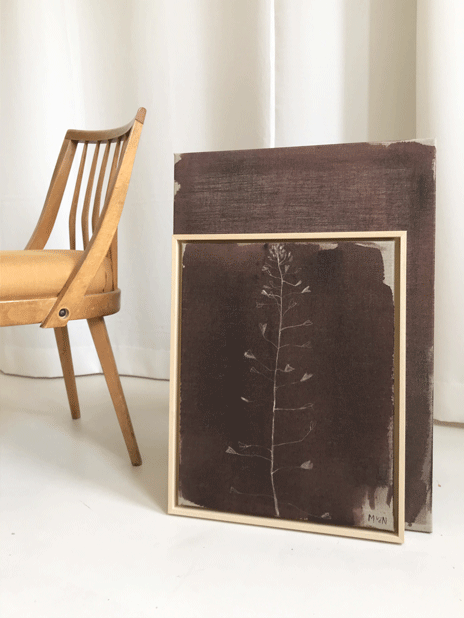 S T O R Y (in short)

In 2004 I finished a graphic design studies in Rotterdam, after that I had 4 wonderful years at the Willem de Kooning academy of art in Rotterdam and in 2006 I got my degree and set off into the great unknown;)

Since I finished the fine art studies, my love for painting and drawing has taken the lead in what I make.

Time and time again the simple things seek my attention. A leaf or a little branch, a stem of reed or a flock of birds that fly by.

I try to find a certain stillness in my images. Sometimes through using only a fine line pen, other times by using many thin layers of paint with only a hint of something figurative.

In the past few years I have been focussing a lot on commissioned work, such as illustration and also on selling my own products through my webshop and retailers.

My aim is to continue doing this but to give the fine art part in my work more and more attention. This is the part in my work that inspires all the other things I do.
are you a shop?
welcome here:
Retailers
Shipping
large pieces will be shipped in the Netherlands for 19,-
When you order from outside NL, I will contact you to calculate the shipping costs after you placed your order.